Leo Club Haspengouw at your service! 30th active Leo Blub in Belgium founded in 'Leo-style'. Congratulations! Back to news archive
Thanks new leos in Alken for this great charter, and to strenghten the leo community with your social engagement and enthusiasm to keep up the good work in helping others, together with all leo's. Now it really starts, good luck!
Leo Club Haspengouw is the 30th active leo club in MD 112 Belgium and joins district B as 11th leo club. Multiple district 112 Belgium is part of an international network of more than 170,000 leo's spread over 38 multiple leo districts across 143 countries worldwide, and counts in 2017 more than 400 active members.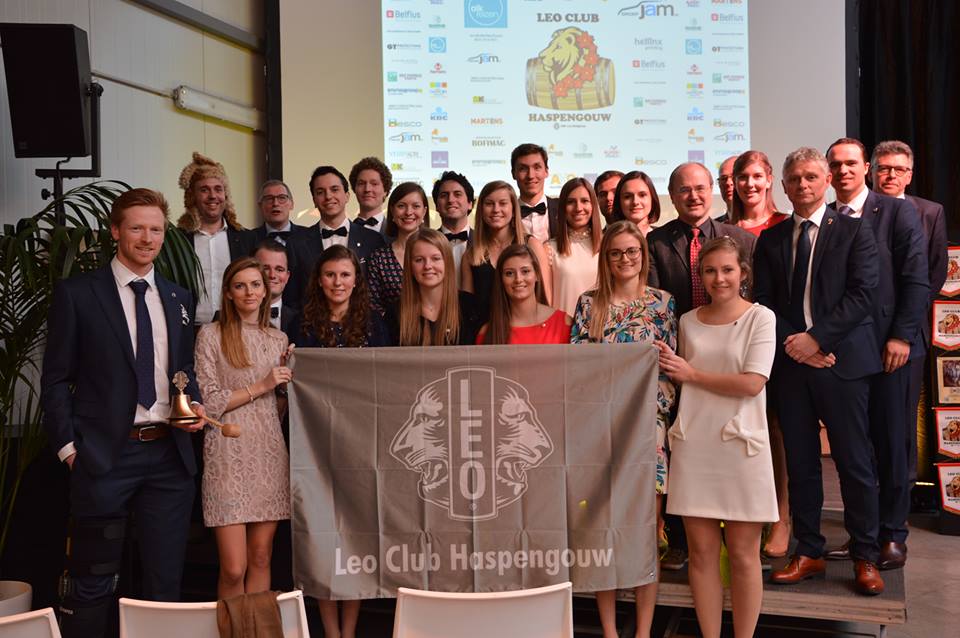 Posted on
14-04-2017 at 08:04
by
Jeroen
---